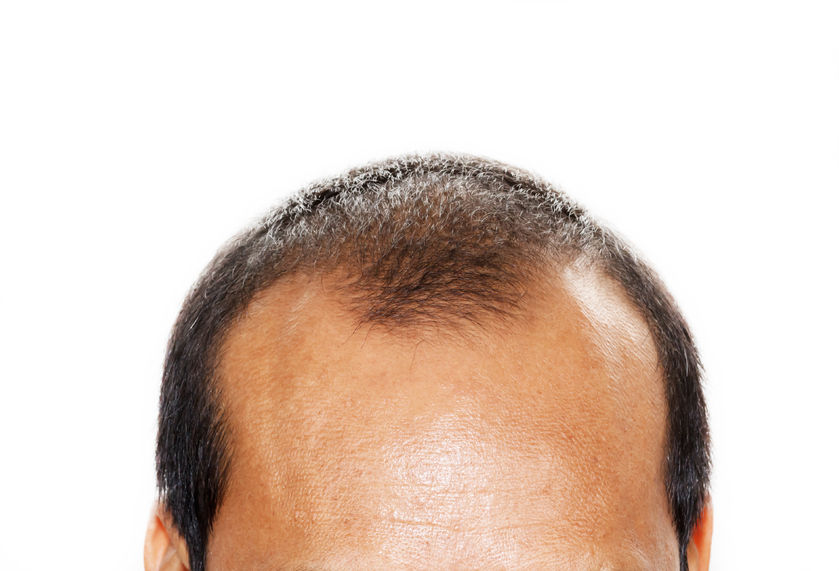 If you have ever woken up to a pillow full of hair that used to be on your head, or each time you brush your hair it seems the brush as more hair than your head, you could be suffering from alopecia, or more commonly known as hair loss or balding. There are external factors that […]
Do you have questions?
Come speak to us! Our friendly team will be more than happy to assist you with your queries.
+61 3 99172083
[email protected]